HOME REMODELING & ADDITIONS
When it's time for a large home remodeling project, room addition, or major kitchen renovation, Big Bear Construction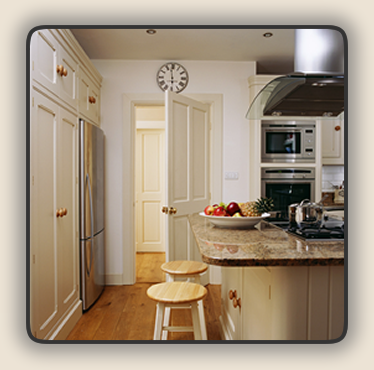 Company works with its customers from "Bid To Build Out", so they can make smart, informed decisions about how best to add value to their properties. Collaborating with each customers' architects and designers, our company has executed a variety of inspired architecture and styles that have enhanced the personality and identity of each Big Bear home remodeling project.
Construction & Remodeling Projects Include:
Entire Home Renovations
Home Additions and Special Purpose Rooms
Bathroom and Kitchen Remodeling
Structural or Mechanical Upgrades
BIG BEAR HOME REPAIR SERVICES
Big Bear Construction Company assists customers in maintaining the condition of their property and its value. The company's experienced handyman services meet a broad range of quick repair and replacement requests for small home improvement projects and Big Bear home repairs.
House Repair Services Include:
Rotten Wood Repair
Window, Wall, and Roof Leak Repair
Exterior and Interior Painting
Stucco Repair
Window & Door Repair and Replacement
Window Screen Replacement and Repair
Tile Installation
Drywall Repair
Trim Carpentry
Wood Deck Repair