| Welcome | | 199 Stony Creek – Just Finished Read More! |
| --- | --- | --- |
Our goal at Big Bear construction Company is to provide quality built homes and renovations that fit your needs and budget. We believe in working closely with our clients so every detail of your project is exactly what you envisioned.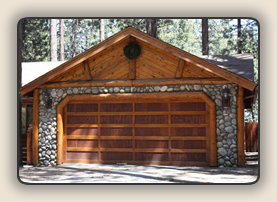 Green Renovations
Green renovations to your existing home will save money and help our environment. From solar panels and geothermal heating to no VOC paints and sustainable building materials we can make your home child safe and energy efficient.
The Perfect Location
If your new to Big Bear and need help finding the perfect lot our team at Big Bear Construction Company will work with you and your real estate broker to find the perfect location that fits your construction budget.
REPAIR SERVICES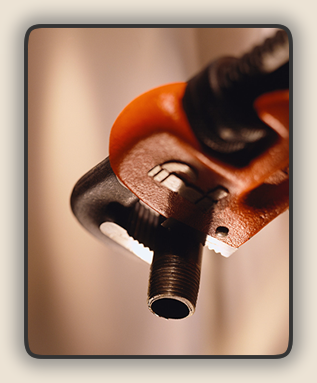 Big Bear Construction Company assists customers in maintaining the condition of their property and its value. The company's experienced handyman services meet a broad range of quick repair and replacement requests for small home improvement projects and Big Bear home repairs. Read More